At Blacktop Plus, we offer the highest quality asphalt, blacktop, and pavement in Loveland, Colorado.
Why Choose Asphalt?
We like asphalt because it is more cost-effective than concrete, it isn't as susceptible to damage from extreme cold, and it's easy to patch repair. In addition, it dries much more quickly than concrete so you can drive on it almost immediately instead of waiting for it to cure for several days.
Setting You Up for a Positive Impression
Your asphalt makes an impression on your business's customers and your home's guests. You want for that impression to be as positive as possible. That's exactly what you'll get with Blacktop Plus. We take pride in providing asphalt paving that impresses everyone who sees it!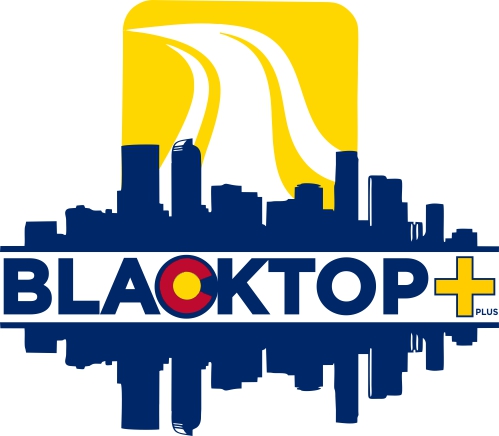 If your driveway is looking a little bit decrepit, asphalt paving from Blacktop Plus is worth investing in. We treat every project with the same attention to detail. Our results are consistent! So many businesses and homes in the Loveland area continually trust us for all their asphalt paving needs.
Always the Highest Quality
You won't find better craftsmanship from any other asphalt paving company in the Loveland area. Whether the project is big or small, for commercial or residential property, you can expect the same amazing quality.
It's not just the quality of our work that separates us from our competitors. It's also our customer service! We do our best to make ourselves available to our customers around the clock. We are always transparent in our pricing and deliver results exactly like we say we will.
Get a Free Quote from the Best!
Contact us today to learn more or to get started. We'd be happy to provide you with a free quote for all your asphalt paving needs. Just give us a call at 720-619-4468.