Providing Asphalt Paving In Loveland CO
Asphalt Repairs Loveland, CO

Is asphalt repair really important in Loveland CO? Don't be amazed that customers and other road users already have a thing or two at the back of their minds about how responsible you are. And when your parking lot looks like an alligator's skin or even worse than that, you can expect that they've formed a lot less than an excellent impression. They'll think you care less for safety regulations and maintenance. We know you do care. But, well, your asphalt says otherwise. 
The point is; keeping your parking lot, driveway, and other pavement in top condition should be on top of your list, whether you own a home or manage an office complex. And when you decide to grab the attention of would-be customers with an impeccably maintained asphalt surface, you should work with an equally impeccable asphalt repair contractor in Loveland CO. That company is Blacktop Plus Loveland CO.
We handle all kinds of repair including:
Crack sealing
Pothole repair
Stress Cracks
Deteriorated Asphalt
Culvert Repair
Speed Bump
Installation
And so on

Blacktop Plus Approach to Asphalt Repairs Loveland CO
It always costs more to repair your asphalt surface than replacing it. That's why you shouldn't ignore that small crack and pothole that's gradually becoming large. Give it a few months and you'll have to fork out double or even triple of the money that'll fix it today. Quick repair and preventive maintenance ensure that a simple asphalt repair does not become a costly asphalt replacement.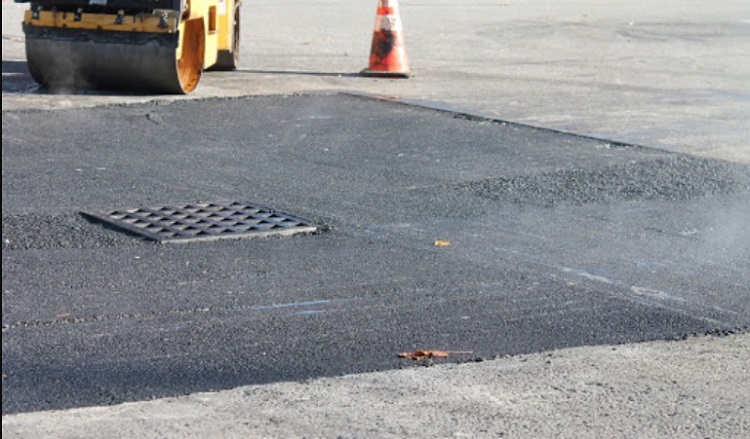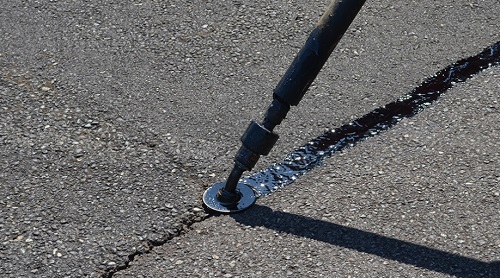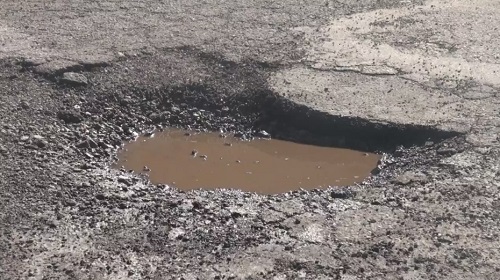 Pothole Repair and Patching
Get Professional Asphalt Repair Loveland CO
Your parking lot or driveway is more than just a surface to commute on. It's an investment. And not just that. It gives an excellent impression of your business and properties to customers and passers-by. In other words, your asphalt pavement is an image that should be maintained and protected at all times.
Those are what we have at the back of our minds when we work on your asphalt repair project in Loveland CO. We have the staff, expertise, and experience to effect any kind of repair on your parking lot, driveway, and other roadways. And whether it's a simple patching or a more complex asphalt overlay, we make use of the same state-of-the-art equipment and quality materials.
Contact us at 720-619-4468 today to speak to us about asphalt repair in Loveland CO. You can also fill out our simple contact form, and we'll schedule an assessment of the site. If you reach out to us today, you'll get a free detailed estimate at no obligation.