Providing Asphalt Paving In Loveland CO
Do you remember how you felt when your asphalt pavement was new? Proud, satisfied, and happy, right? Not to worry! With a fresh sealcoating by Loveland CO Blacktop Plus, your asphalt parking lot can look and function like brand new again!
Blacktop Plus is a professional asphalt paving company serving Loveland, CO. We offer premium asphalt services to home and business owners in the area.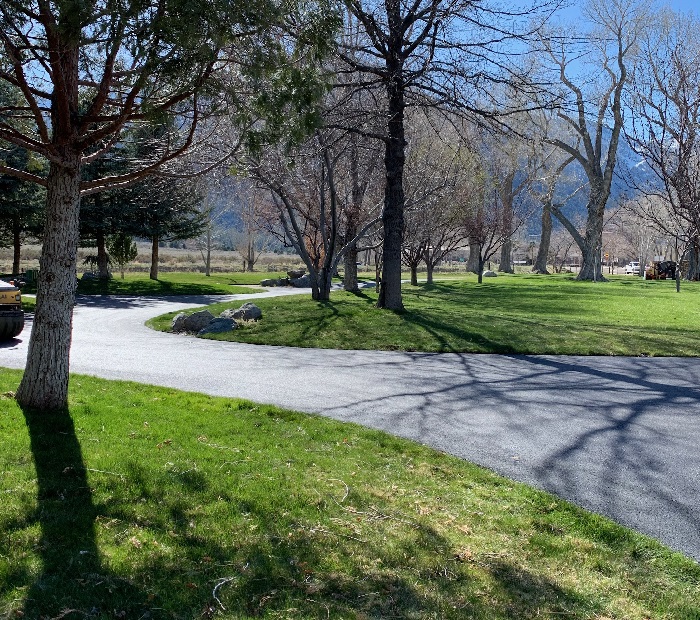 Why Sealcoat Your Asphalt Pavement?
Premium Sealcoating by Loveland CO Blacktop Plus
In and around Loveland CO, Blacktop Plus is one of the top asphalt paving companies that can deliver a top-quality sealcoating job. All thanks to the use of premium sealcoating materials and equipment. We go out of our way to get the right material that helps your asphalt stay together in the face of weather and traffic.
Another quality thing you also get with Loveland CO Blacktop Plus is the expertise and experience. With years of sealcoating asphalt driveways, parking lot and other pavements under our belt, you'll get nothing but exceptional service. Our services are also very cost-effective, giving you more than what'll get anywhere else.
Get a Free Sealcoating Estimate Today
Ready to save more and protect your asphalt pavement today? The team at Loveland CO Blacktop Plus is here to help. Simply call us at 720-619-4468 or fill out our online form. We'll schedule an on-site assessment and give you a detailed quote.